Hey!
I'm Maxence Le Corre,
A Senior UX & UI Designer with 14 years of experience. I help product teams to build User Centered digital services.
After working for 7 years in France I decided to get out of my comfort zone and took a flight for Shanghai where I worked for 1.5 year.
I'm now based in Hong Kong since 2016 and enjoy working with international teams.
I worked with international brands and travelled to different countries in order to meet clients (Delhi, Singapore, Kuala Lumpur, Jakarta, Sydney, Auckland).
I enjoy cross functional teams and the learning that goes with it. I cover projects from the initial discovery workshop to the establishment of a Design System and team work with colleagues.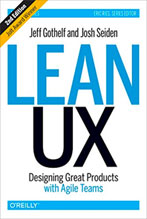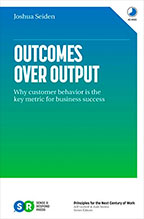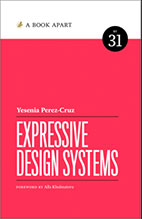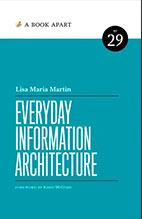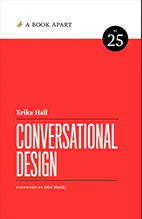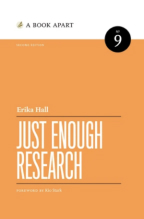 My Work
Browse by category